Jane Richardson Mack
Verre Èglomisè Artist – Designer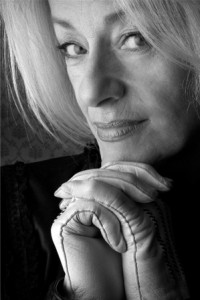 Welcome to Jane Richardson Mack's web portfolio.
Located in the San Francisco Bay Area, her art work appears internationally in Castles, Restaurants and the most elegant homes, from Germany to the Caymans, imaginative fun is to be had upon entering the multifaceted world of Jane.
Her adventures, travels and experience bring depth and Spirit to her work.
Renzo Mongiardino remains her strongest influence
Available for commissions, color consultation, Residential & Commercial Original and Gicleé prints available for purchase.
Please browse her gallery and portfolio.
---